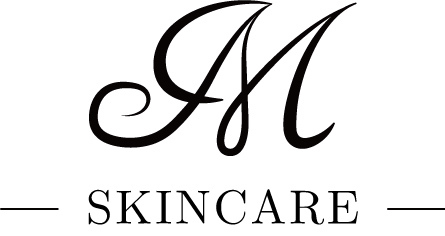 0

Your cart is currently empty..
Best anti aging serum
|
acne serum
INEBENONE ANTI-AGING SERUM
PREMIUM INGREDIENTS:
Fortified with 1.5% INEBENONE--The most powerful antioxidant available today
3% CERAMIDE 1 & 2.5% CERAMIDE 2--Maintain skin barrier integrity
4% PANTHENOL B5--Boost collagen production
Product efficacy
Antioxidation is the most scientific way to whiten, dilute spots, and remove acne.
Lightens dark spots such as dark circles and acne marks, smoothes fine lines, delays aging, improves and brightens skin tone, and contains no alcohol, flavors and pigments.
Combined with daily sun protection, it is equivalent to double protection against ultraviolet rays.

Tags: best anti aging serum, acne serum, collagen serum, best anti aging cream, best anti aging products
Our minimal skin care products are based on the skin structure research and development, we have ghk-cu advanced serum, b5 mineral cushion bb cream, copper peptide essential cream.
Commodity details::

Brand: eblouir/ Li Bei Lu.,Origin: Chinese,Category: facial Cleanser / Cream,Suitable for skin type: any skin type.,Efficacy:Smoothing fine lines Increase skin gloss Firming skin Deep moisturizing Improve skin color,Net content of Cosmetics: 12m*2.