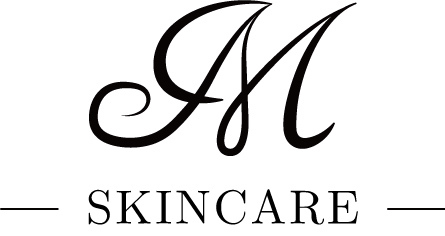 0

Your cart is currently empty..
Glucoside cleanser
|
quality glucoside gentle cleanser
GLUCOSIDE GENTLE CLEANSER
The first step in protecting fragile skin Barrier
13% APG GLUCOSIDE
--Extra mild surfactant
2% CENTELLA EXTRACT
--Repair acne scar/Soothe sensitive skin
1% ALPHA-BISABOLOL
--Reduce skin inflammation/Build skin tolerance
A transparent gel cleanser that gently cleans the skin and keeps the skin's barrier tissue intact
0 soap-based/ S-type、0 essence 、
O pigment 、
0 high risk preservative 、
0 synthetic grease
0 acne-causing emulsifier
Available for pregnant women, infants and sensitive skin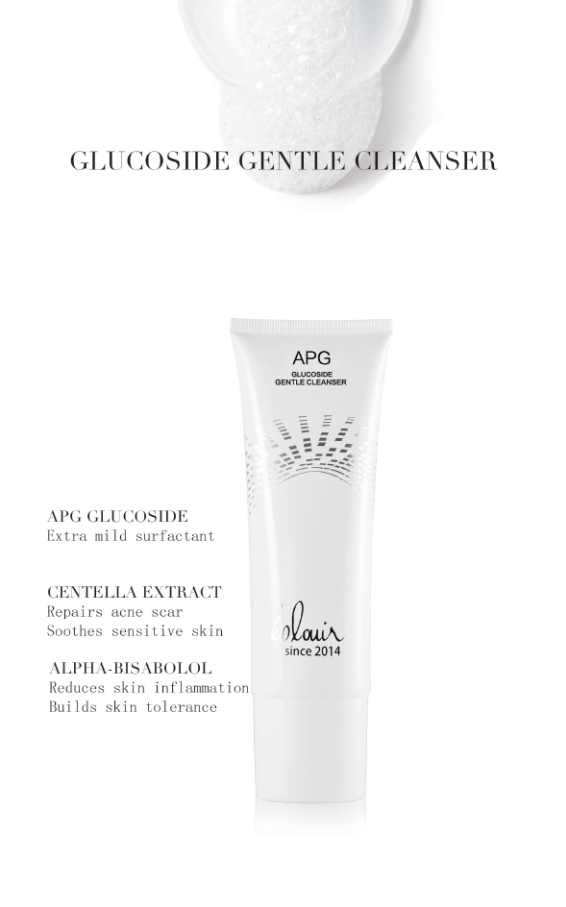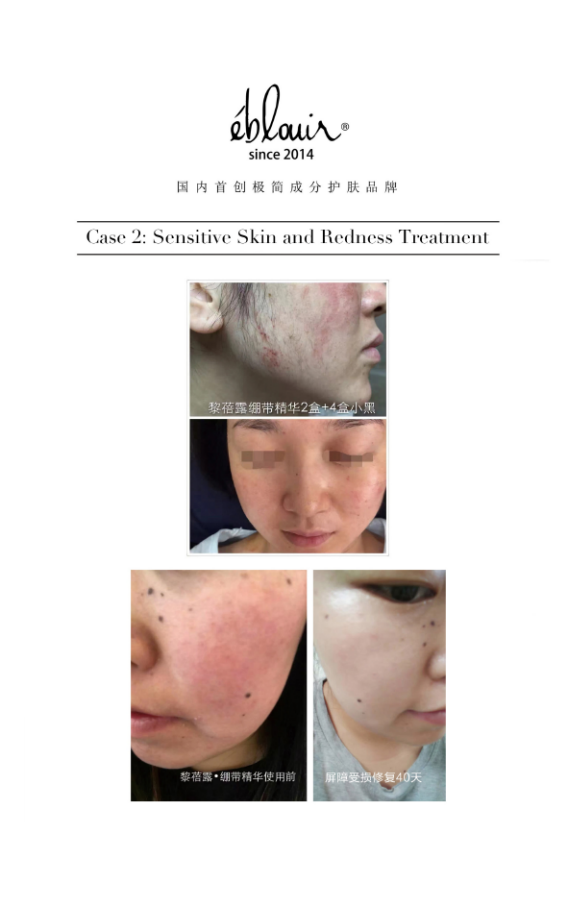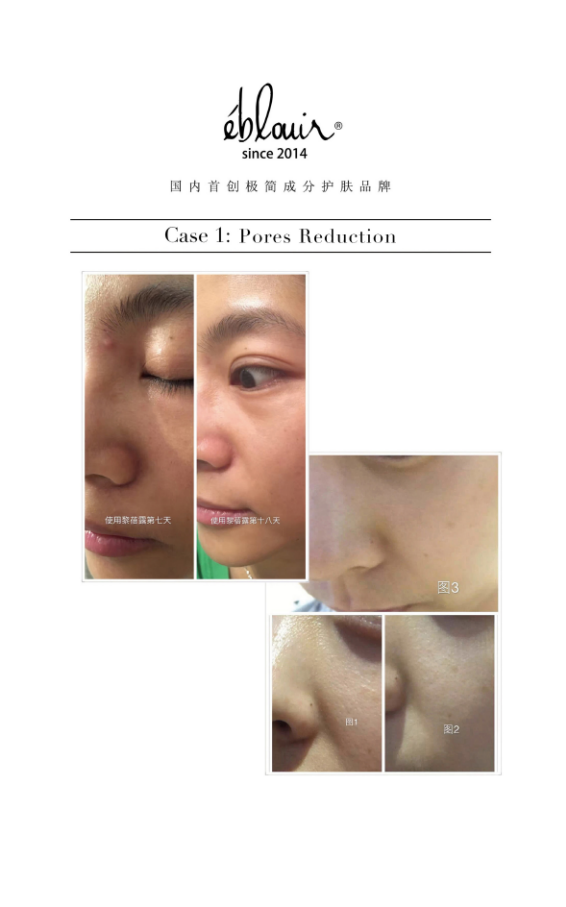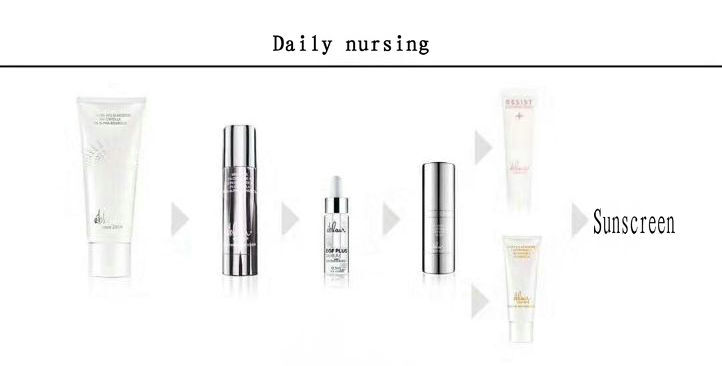 Tags: glucoside cleanser, quality glucoside gentle cleanser, glucoside gentle cleanser, glucoside cleanser in stock, glucoside cleanser for sale
Our minimal skin care products are based on the skin structure research and development, we have apg glucoside shampoo, b5 apg glucoside shampoo, glucoside shampoo.
Commodity details:

Brand: eblouir/ Lai Bei Lu. ,Origin: Chinese,Category: facial Cleanser / Cream.,Suitable for skin type: any skin type.,Efficacy: control oil, soothe skin, moisturize, clean pores and resist sensitivity. ,Net content of Cosmetics: 120g/mL.