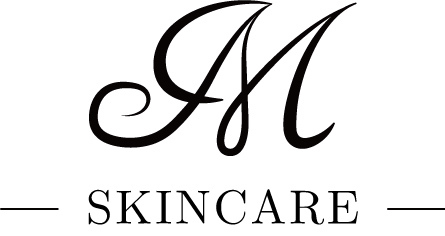 0

Your cart is currently empty..
Newest resist soothing toner
|
resist soothing toner ready stock
RESIST SOOTHING TONER
Intense Moisture
Help repair skin barrier, improve sensitive skin, desalinate red blood, moisturize and keep skin moist and full
Product efficacy

3% VITAMIN B5--Diminish inflammation and heal surface skin wound
3% CERAMIDE 1&2.5% CERAMIDE 2--Maintain skin barrier integrity
2% CENTELLA--Boost collagen production
1.5% ALPHA-BISABOLOL--Reduce skin inflammation、Build skin tolerance
TERTURE
No stickiness, no thickener, no spice.
Only the flavor of the ingredient itself.

PACKAGING
Vacuum packaging assures active ingredients.
Maintain a stable skin barrier.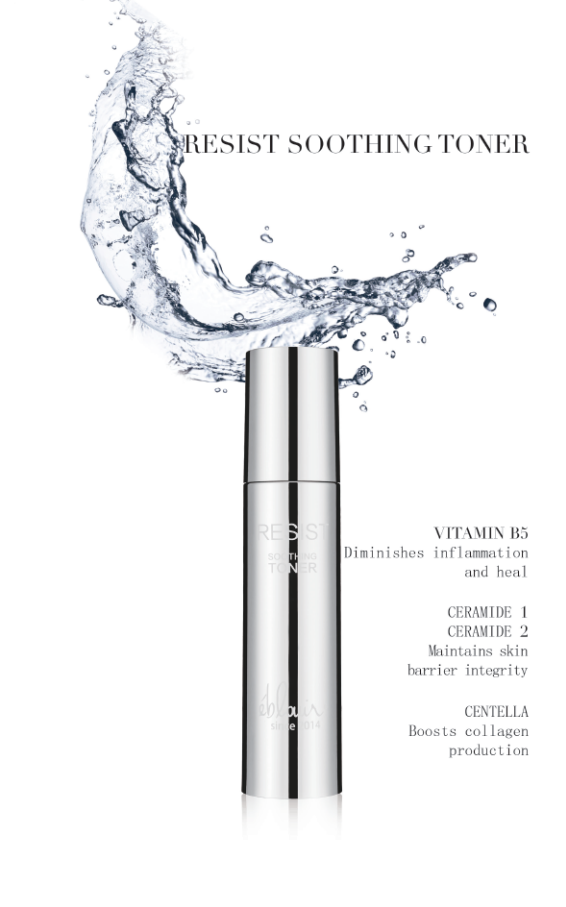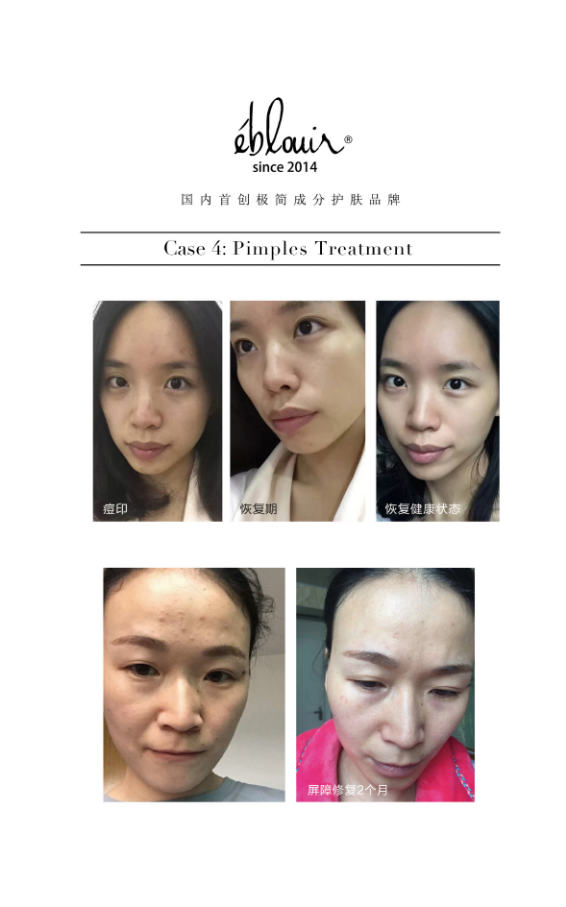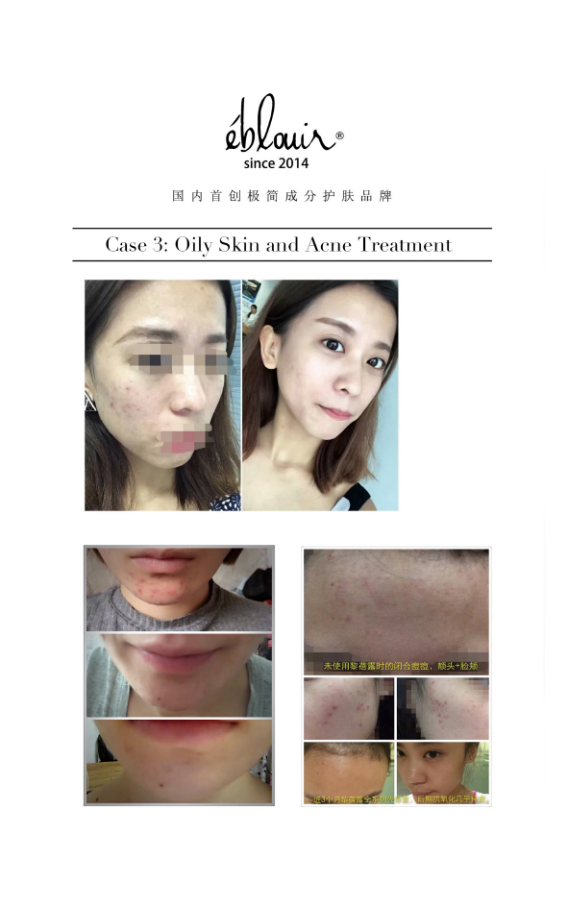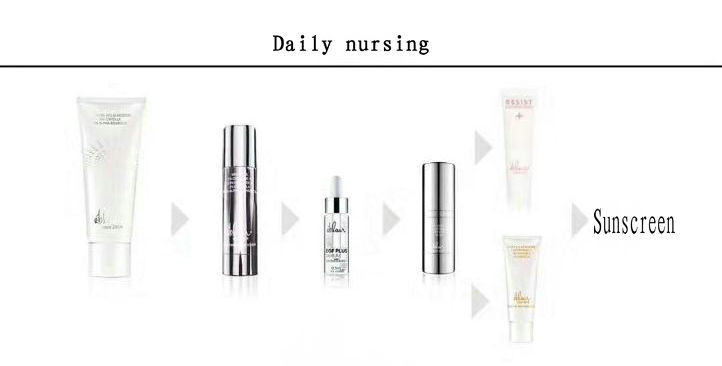 Tags: newest resist soothing toner, resist soothing toner ready stock, resist soothing toner made in china, resist soothing toner, buy discount resist soothing toner
屏障水:

Brand: eblouir/ Li Bei Lu,Origin: Chinese,Category: Barrier water,Suitable for skin type: any skin type.,Efficacy: Locked water,Net content of Cosmetics: 50ml*2