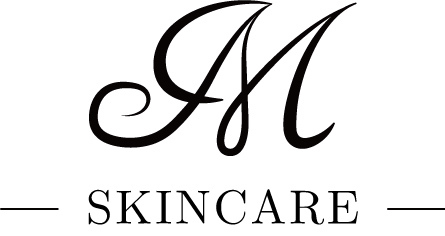 0

Your cart is currently empty..
About Us
BRAND STORY
WHY LESS IS MORE
Since 2014, our mission has always been to provide the safest, simplest and most effective formulas that bring remarkable results. Our "Less is More" philosophy aims at eliminating all potential toxic and harmful ingredients, in order to help our clients achieve smooth, healthy and radiant skin.
All products of Eblouir are 100% fragrance-free and pigment-free. We make use of high-performance ingredients like APG Glucoside, Idebenone, Ceramide, B5 and GHK-CU. These clinically proven ingredients bring significant improvements to the skin barrier, damage repair, micro plastic surgery aftercare, sensitive skin therapy, pores reduction and dark spots.
Eblouir prides itself for repeat business and it is still growing strong.